What do I do with this Assessment Device I have received?
PLEASE RETAIN THE PACKAGING SO WE CAN COLLECT THE DEVICE SECURELY AFTER OUR PROJECT WITH YOU COMPLETES
Our assessment device is actually a RaspberryPi which allows our Vulnerability Assessment Team to access your network segments and complete the work we have agreed to complete for you.
You will need to ensure:
The device is plugged into the mains
Network cable is plugged into the Pi and the Pi is linked into your switch on a ethernet port that is able to speak directly to all the subnets / VLAN's that are being reviewed or assessed.
The device will call home to via the Internet, so Internet Access on Port 443 is required to ensure we are able to communicate with the device.
The device will require UDP 1194 available to communicate with the test centre.
When you have correctly installed the device, please contact the assessment team who will confirm that we are able to see the device and will be able to check the other setup requirements for the assessment have been met.
Microsoft Windows Scanning Setup
Whilst installed on the network, the device will remain connected to our data centre and allow us to complete any of the works we have agreed. It is therefore essential that this device remains online during any work being completed, however, you are free to remove it when we have finished and we will arrange for the device to be collected and returned to Cyber Tec Security.
PLUGGING IN YOUR DEVICE
Take the device out of the packaging and locate the main compute device, the network cable and power supply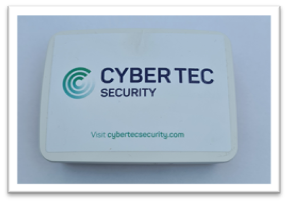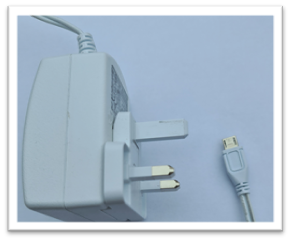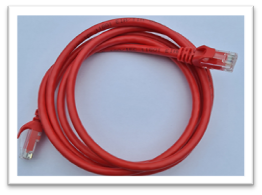 Plug the power cable (small D shape) into the socket on the device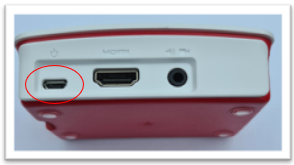 Plug the network cable in to the Network Socket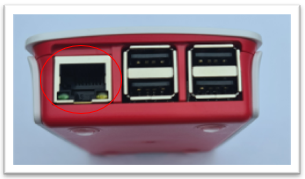 You should then have a device that looks a bit like this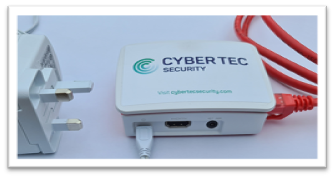 You now need to plug the other end of the network cable into a wall socket that links back to your switch or directly into the network switch. The power can then be plugged in and switched on once your device is plugged into the network.